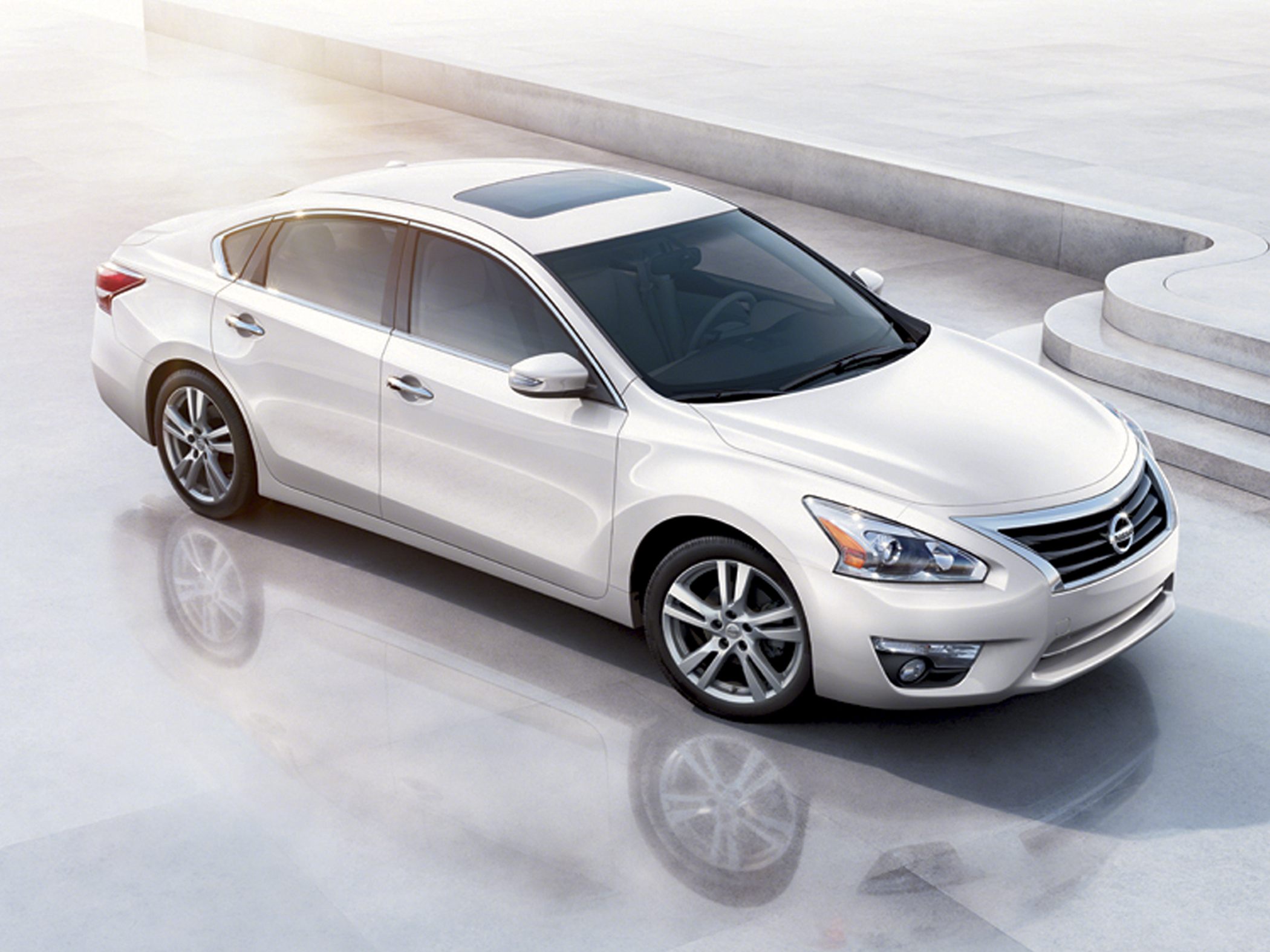 Kelley Blue Book (KBB)
recently named their "
10 Best Sedans Under $25,000
" list, and the
2015 Nissan Altima
made its way onto the list once again in 2015.
KBB named a few of the reasons the Altima made it onto their list, citing fuel economy, comfortable seating, and a cool Easy Fill Tire Alert feature. Here is a deeper look into these features (and more) inside the 2015 Nissan Altima sedan:
Fuel Economy
A standout in its class for its great fuel economy rating, the Altima beats out class leaders like the Toyota Camry and Honda Accord when it comes to fuel economy ratings. The Altima offers an impressive 27 MPG City / 38 MPG Highway / 31 MPG Combined rating which is amongst the top non-diesel, non-hybrid sedans available in the U.S.
Those who would prefer a less fuel-efficient Altima can opt for the 3.5-liter V6 with 270 HP and 251 lb-ft. of torque - which
still offers an average rating of 26 MPG
.
All-Around Quality And Comfort - Not Just NASA Inspired Seating
Nissan's NASA-inspired Zero Gravity Seats nicely complements the quality cabin of the 2015 Nissan Altima - but there's more than just the seating to enjoy.

While we admit Nissan's Altima interior sparkles behind some of the most ridiculously comfortable seating you'll ever experience inside a vehicle - we think the entire cabin quality should be appreciated. Credit goes first to
Nissan
, then the folks at KBB for noticing the quality the Japanese automaker put behind the driver and passenger interior experience.
Look no further than the materials used inside the 2015 Altima. Nissan, for example, borrowed
Infiniti
styling cues such as by adapting the sleek window control button design for the new Nissan Altima.
While it lacks the chrome accents found in the
Infiniti Q50
and the mirror buttons and locks are slightly rearranged, the designs are essentially one in the same as you can see below.
It is that kind of willingness to incorporate luxury design with midsize quality sedans that has the Altima on KBB's 10 Best Sedans Under $25,000 list.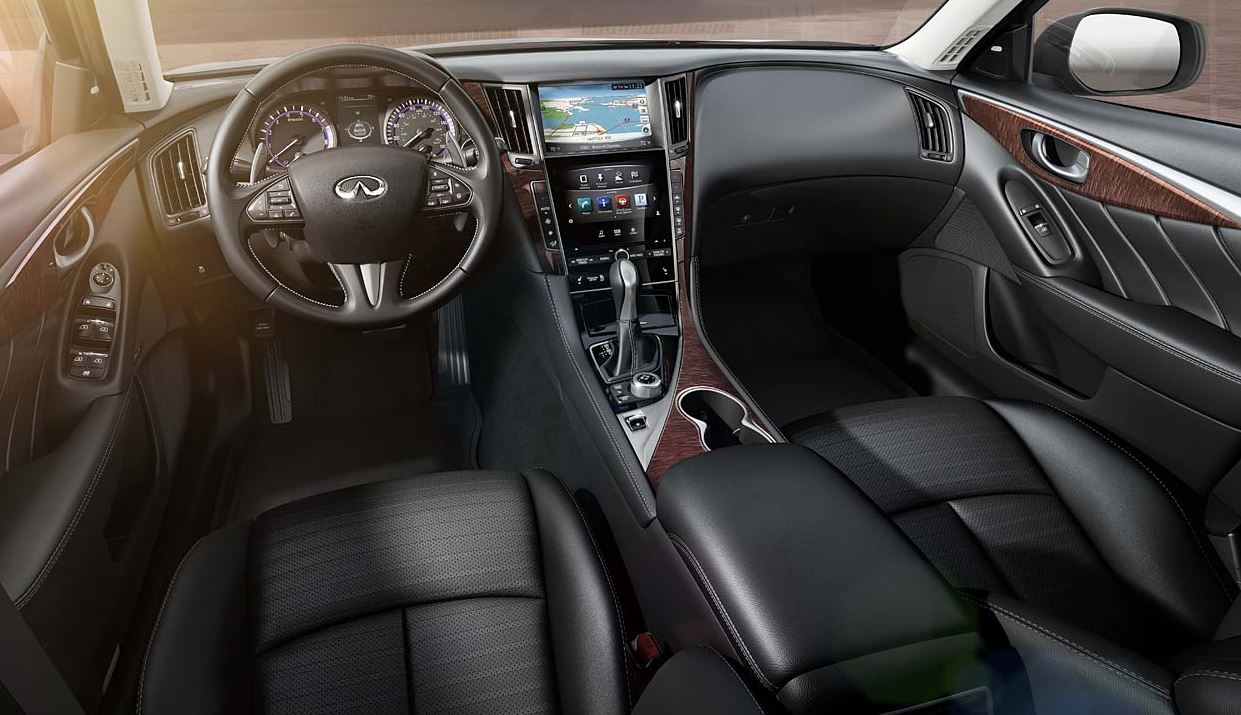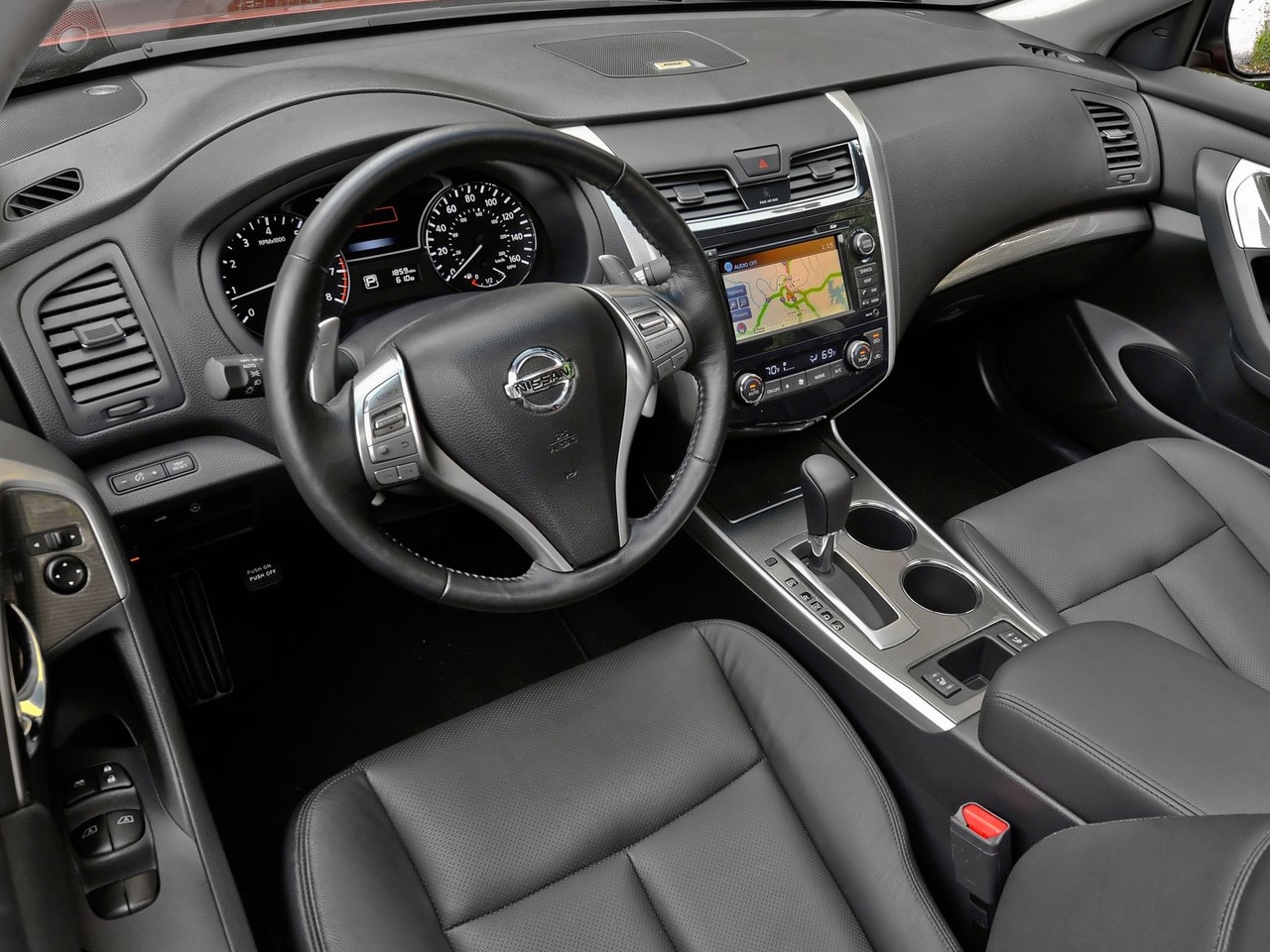 2015 Infiniti Q50 2015 Nissan Altima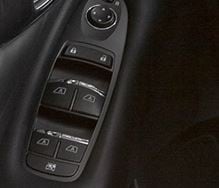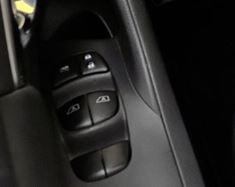 Window Controls (Q50) Window Controls (Altima)

Nissan's Easy Fill Tire Alert Makes Everyone A Tire-Filling Pro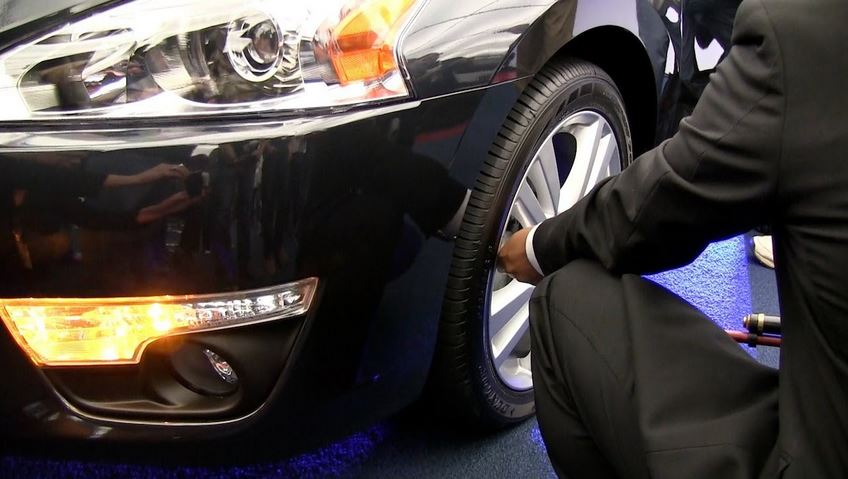 If you are like many drivers, you may not know how inflated tire should or should not be. Those who do understand how inflated their tires should be, often still do not know exactly how much air PSI (Per Square Inch) is being inflated into their vehicle's tires unless using a newer digital air inflation machine.
Nissan has taken all of the headaches away, and introduced their "Easy Fill Tire Alert" system which honks the horn and sounds the lights when your tire is at the correct air pressure level.
Human beings may not be able to have full, animated conversations with vehicles yet, but with technology like the Easy Tire Fill Alert from Nissan, the interaction between humans and autos has continued to the next level.
And for those reasons, KBB has decided the 2015 Nissan Altima belongs among their top 10 buys for under $25,000 in the sedan vehicle class.