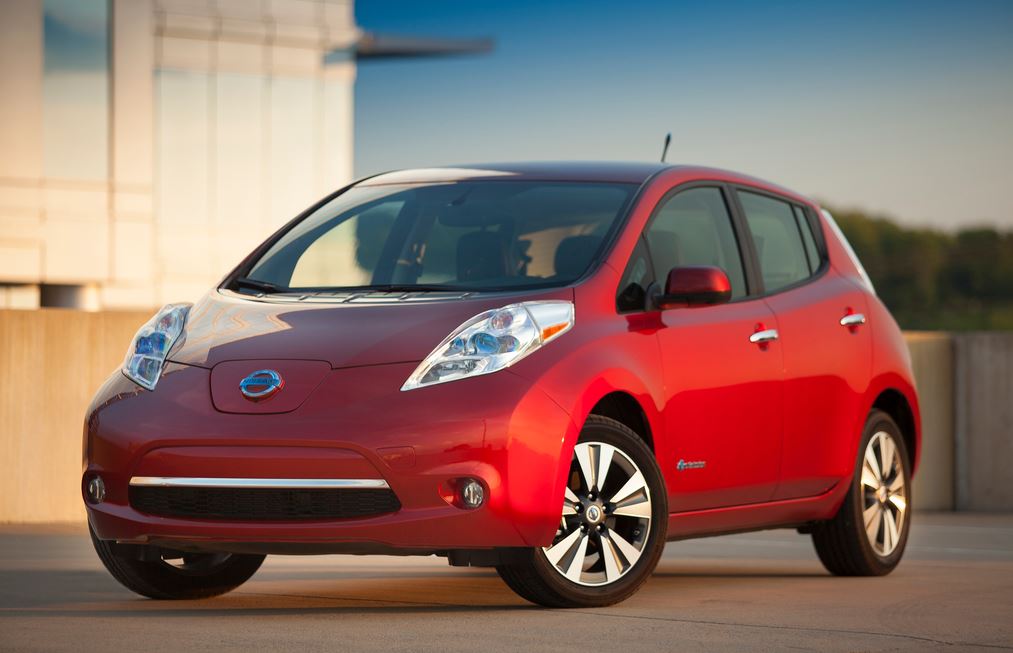 Electric vehicles are booming in North America, and if you've ever considered purchasing an EV, now is the time.
Massachusetts
EV buyers are being allowed a rebate of up to $2,500 to accommodate the needs of having an electric vehicle in the state.
The official program is known as the
Massachusetts Offers Rebates for Electric Vehicles (MOR-EV)
, and it will allow electric buyers to take up to $2,500 in rebates for purchasing an EV.
The program is funded by the Executive Office of Energy and Environmental Affairs'
Department of Energy Resources
(DOER) and administered statewide by the
Center for Sustainable Energy
(CSE). MOR-EV will provide rebates of up to $2,500 for the purchase or lease of zero-emission and plug-in hybrid light-duty vehicles.
This marks the first time the CSE will implement an EV rebate program outside of the state of
California
.
"We are proud to bring our expertise in administering electric vehicle rebate programs to Massachusetts and hope to work with other states to implement these tremendously important initiatives," said CSE Executive Director Len Hering, RADM, USN (ret).
"Incentive programs play a significant role in introducing and promoting clean energy technologies on a wider scale, especially when there are real and perceived barriers to their adoption."
As of right now, roughly 3,600 Massachusetts residents own electric vehicles.
To see if you
Qualify for the $2,500 Massachusetts EV Rebate
, fill out the form below and our dealership will contact you right away with all of the information you need.
--------------------------------------------------------------------------------------------------------------------------------------