New Nissan NV Commercial Vehicles At Kelly Nissan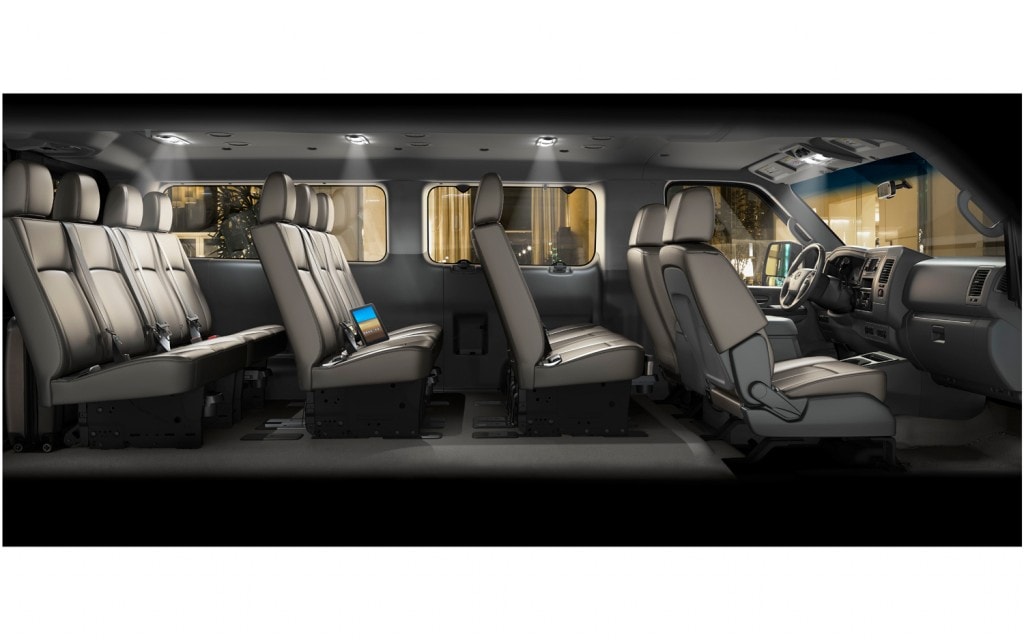 Commercial Vehicle Comfort Unlike Any Other With the
Nissan NV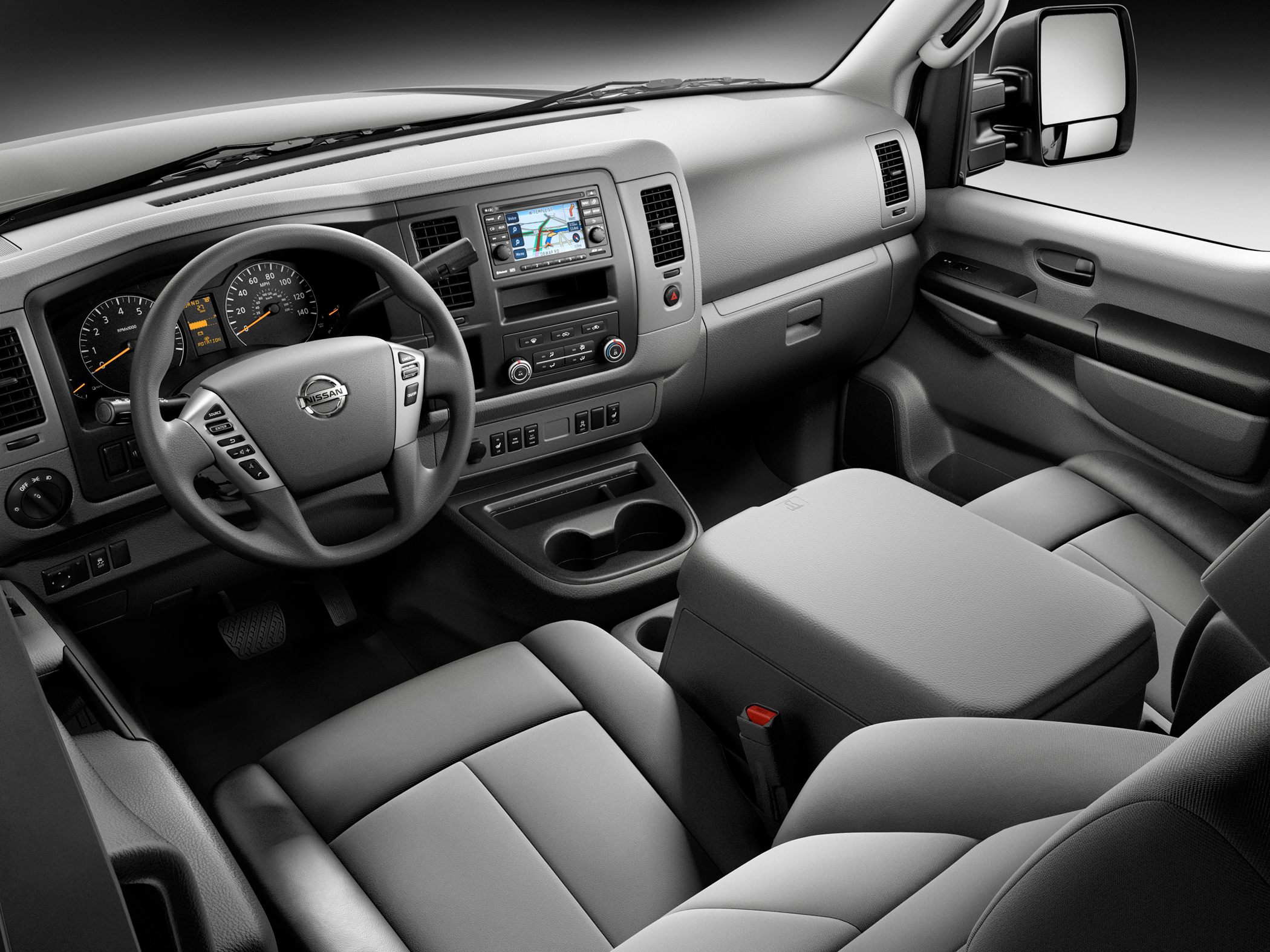 Nissan NVs are not only a massive equipment haulers, but they also allow you to do it in style. 
With a refined cabin carrying extra cupholders, optional GPS Navigation, comfortable seating and lots of storage room, these NVs best their competition handily when it comes to cabin swagger.


Nissan's NV Has Endless Capabilities
The rear cabin and the exterior of the NV are the true areas of interest in and on the NV, with room ample enough to create a mini-living space (if desired), carry any necessary equipment for on-the-go careers, and even to create your own hot dog, ice cream or grilled cheese van. No, we're not kidding.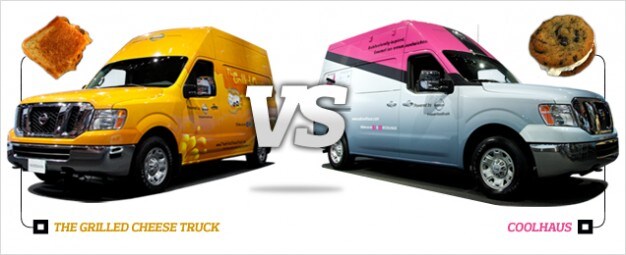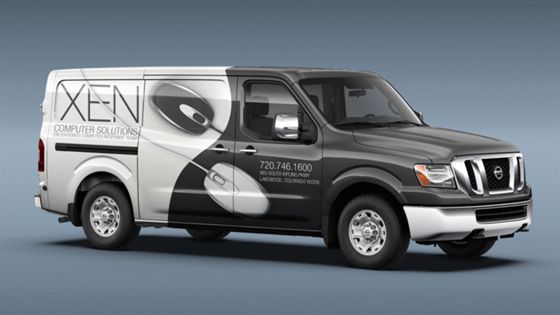 One of the greatest features about the Nissan NV is the marketing its exterior lends to itself. No other competitor can claim to offer as much exterior space for car wraps and business marketing than our new Nissan NVs. 

So what are you waiting for? Hurry into
Kelly Nissan of Woburn
 today and test drive any of our new, unique Nissan NVs. 
Hours
Monday

8:00AM - 8:00PM (Or Shop Online 24/7)

Tuesday

8:00AM - 8:00PM (Or Shop Online 24/7)

Wednesday

8:00AM - 8:00PM (Or Shop Online 24/7)

Thursday

8:00AM - 8:00PM (Or Shop Online 24/7)

Friday

8:00AM - 6:00PM (Or Shop Online 24/7)

Saturday

8:00AM - 6:00PM (Or Shop Online 24/7)

Sunday

Closed (Or Shop Online 24/7)
Make an Inquiry
Get Directions
Get Directions